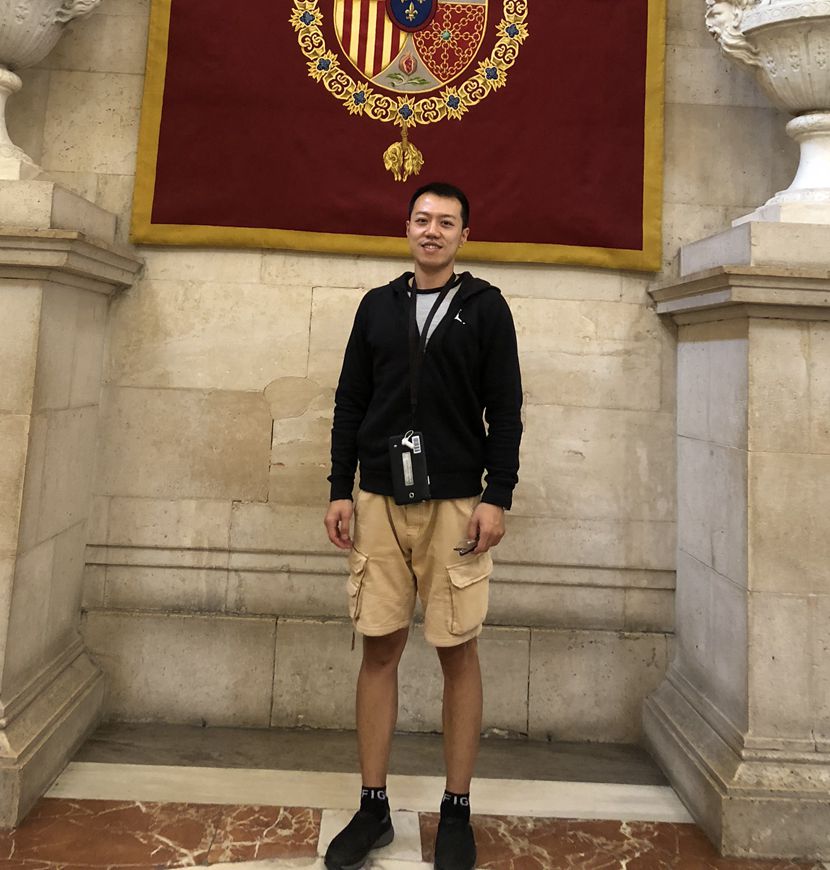 I describe my research goal as to develop novel econometric and machine learning methods to solve empirical problems of finance and economics.
The methods I proposed during my Ph.D. research aimed to solve two challenges, namely high dimension and the approximation of the unknown functions. For high-dimensional problems, we proposed a method called Specification-Lasso, which can achieve variable-selection and model-selection at the same time. We also extended the power enhanced test in a group manner to strengthen the power of the conventional Wald test when the number of coefficients is diverging. In terms...
Publications
• When Will the Covid-19 Pandemic Peak? (with Oliver Linton)
Journal of Econometrics, Volume 220, Issue 1, September 2020, Pages 130-157
– We carry out...
Teaching Experience
Teaching Assistant for F500 Empirical Finance —————— Feb 2021 (Scheduled)
– The optional course for Mphil in Finance and Economics
Teaching Assistant for...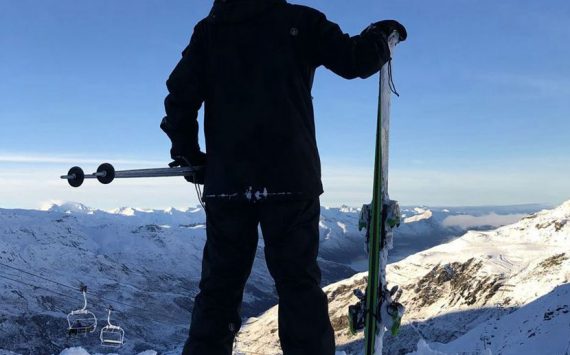 早春
春雷一声天下惊,去岁长梦今初醒。
几缕暖阳争蕊顾,少许惠风逗鹊鸣。
久饥饕客伺时动,阔别游子盼药灵。
经世济民平生志,孜孜为求四海兴。
———2021.3.25 于 Cherwell Court
晚春
樱花尽落塞尔文,独居幽锁误满春。
唯有晓光疲不住,疏枝行影似有人。
——-2020.05.17 于 Cherwell Court,Lockdown
破阵子·战疫
荆楚不世之功,鸣笛音击长空。神州白衣战冬疫,中华赤旗沐春风。不与旧时同。
国祚危机共存,家运福祸相生。无影艨艟破幻梦,从此寰宇划西东。日出江山红。
——-2020.04.03 于 Cherwell Court
暮登雅典狼山
风起狼峰眺卫城,日暮车水入霓虹。
云近月明天拍岸,雾远山晦海腾空。